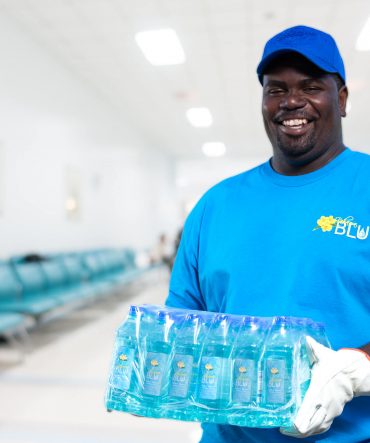 Make your employees more productive by having Bahama Blu delivered to your office.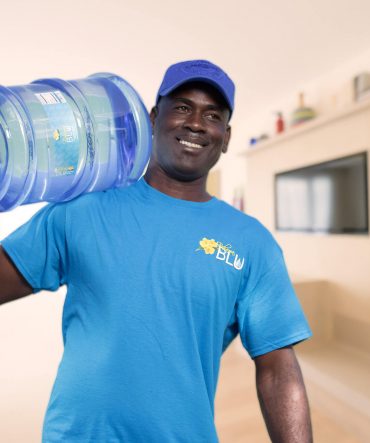 Providing a healthier alternative for your water needs, to your front door.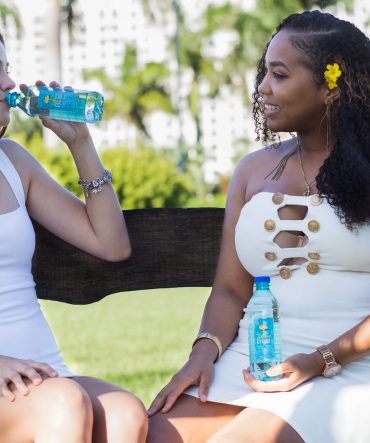 Our various product sizes caters to the versatility needed in the restaurant industry, for both small and large scale restaurants.
We All Need a Couple of Fresh Gallons a Day!